I'll start off with some BIG items!
First off is this wood slab table. I want to make a table sort of like this some day. (Note: My dad made the tables I grew up eating on! My brother still uses them, dents from years ago and all)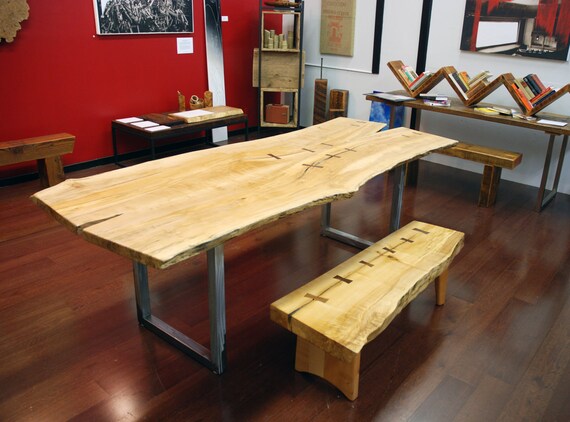 This couch makes quite a statement, doesn't it? The purple and the details… lovely!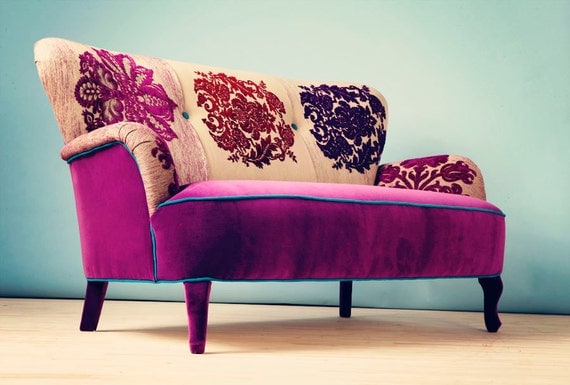 Now some smaller items..
This shop really figured out how to make some awesome journals. This one is so detailed.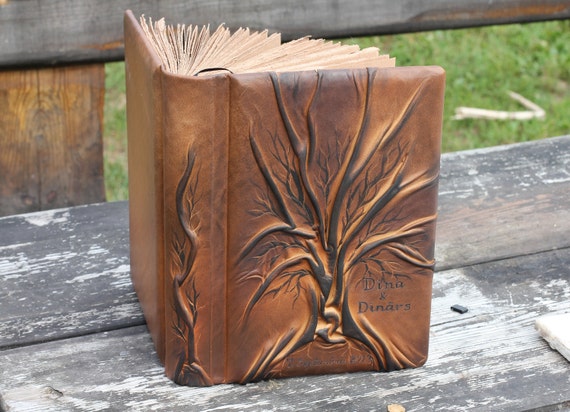 Watercolor world map in cool colors. WANT!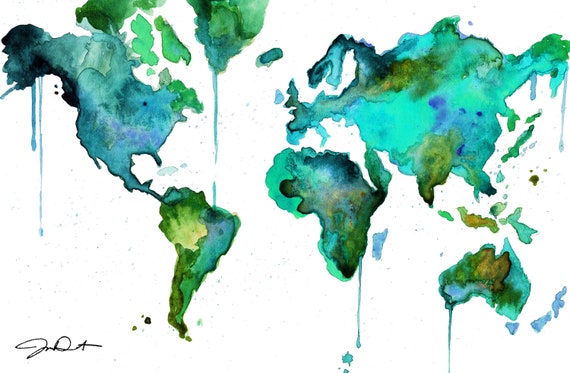 Needle felted luna moth! She did a great job.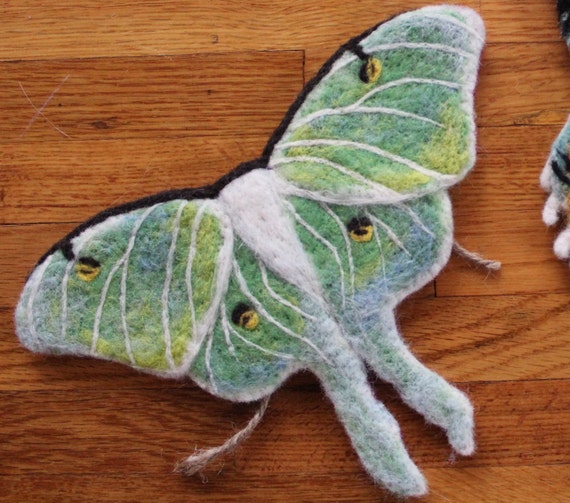 Amethyst crystal soap has been interesting to me for a long time. I would love to try and make some but it looks complicated!