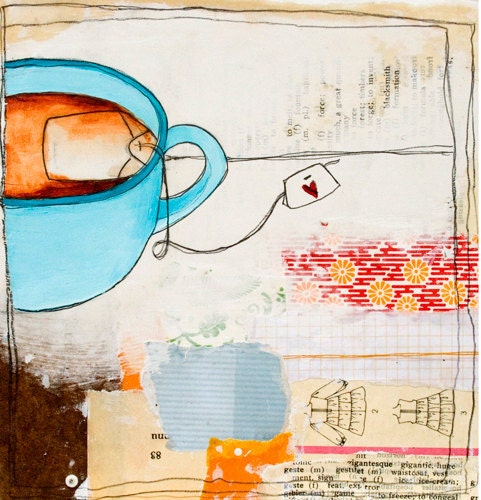 The painted over collage style is great, isn't it? Also the colors look so vibrant and the mood so inspirational. I love tea so choosing this print specifically to feature was a no brainer but I really enjoy a lot of this artist's prints!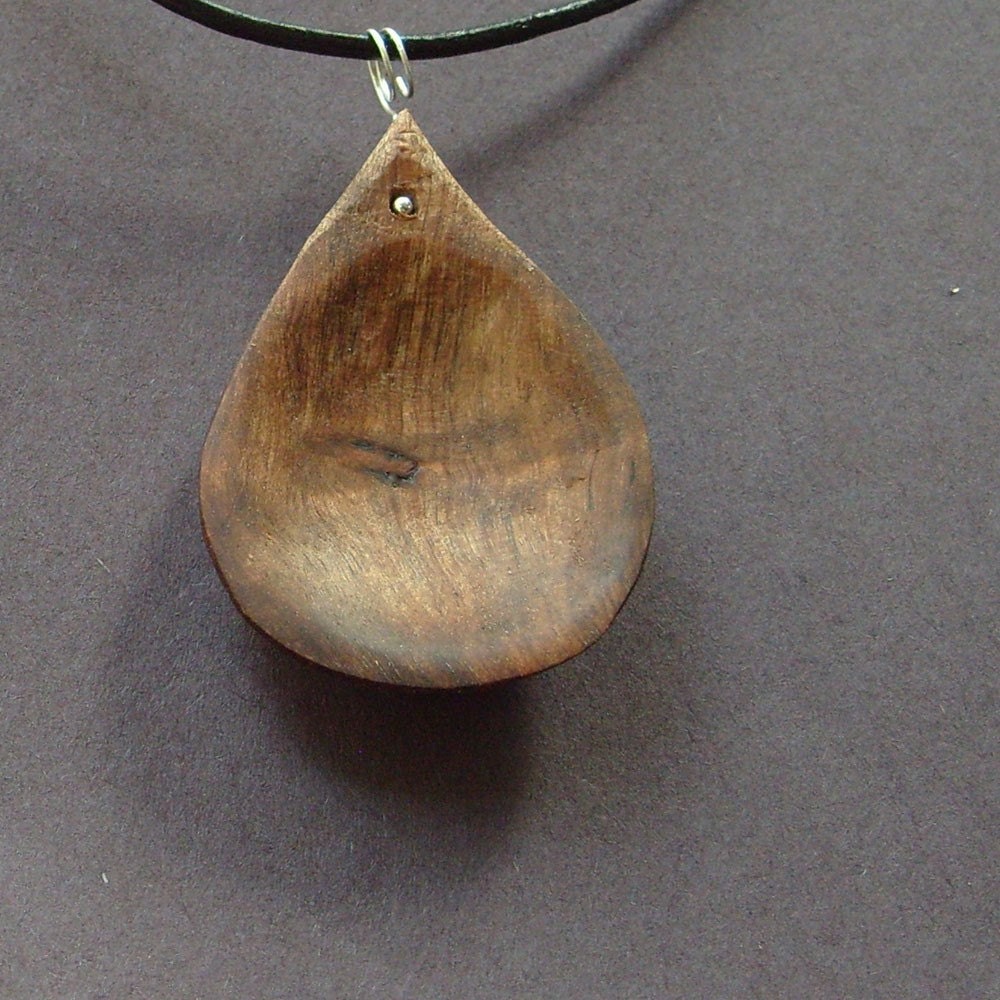 Their description of the item is just awesome… mounds of pudding! Yes! I find myself in need of a spoon on the go quite often and it looks nice too.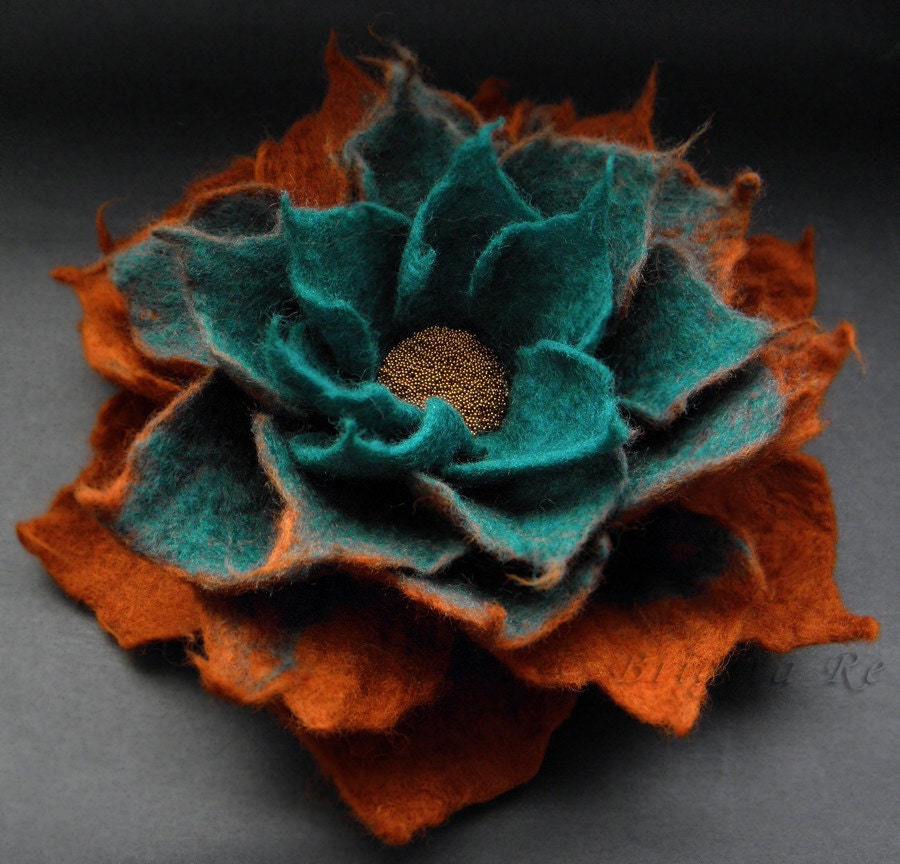 The copper and turquoise colors are so stunning together aren't they…. I' m inspired by this a lot!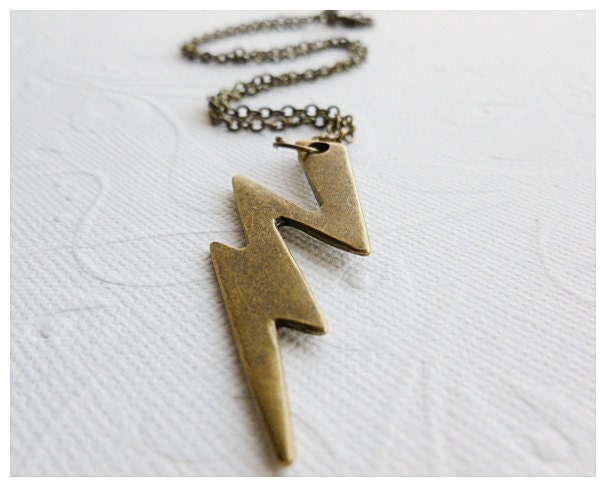 Another necklace! I don't even wear jewelry often. I would love to have this one in my collection though.
There are so many beautiful things on Etsy. I spend many hours a week browsing! Great entertainment.
I enjoy Regretsy too… oh boy! I want something of mine to get on there some day, but in a good way!